Posted: May 28th, 2014
What We Drank(s) on the New York Cork Report – Cellar Roulette Edition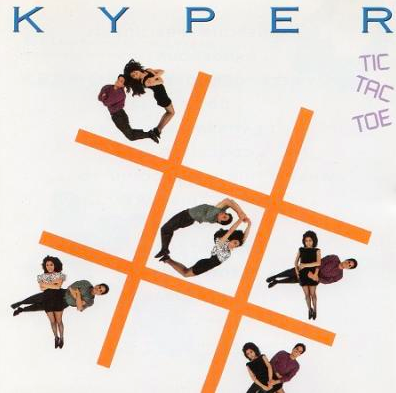 We drink a lot outside at my house.
Guest bring cheese or snacks and we spend all day (and night) around a teak table, grey from age and will probably outlast us all.
I take a lot of pride in hosting and selecting the perfect wine to go with the mood or a sunny day or food stuffs. The cellar is endless and my repetition as a wine hoarder is well deserved.  As a group necessitates a 3rd or 4th bottle…and we're lounged near the bay enjoying the fresh air and odd conversations that come with a day off sipping, I get a little lazy. The high end problem of finding my shoes or pants and running inside to play somm and cellar rat isn't attractive in that moment. But not everyone can do my personal bottle math.  (Bottle Math is a quick spin through my brain to consider which bottle needs more cellaring and how may cases I have left of _____.  And unless you're got super powers, you're not in my brain.)
Entre: Cellar Roulette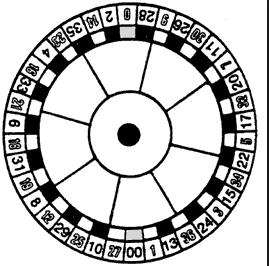 One brave soul enters the cave and comes out with a random wine of their choosing. Occasionally, we'll take bets on the varietal and country of origin that person will select. (I'm aware that we are losers.) Everybody wins. I get to continue sitting on my ass. Guests are masters of their own alcoholic destiny. And my husband isn't sent on a mission to find "that great Sauv Blanc, I think is on the right hand side on a low shelf."
And ode to Cellar Roulette inspired by Kyper's Tic Tac Toe.…..and the latest What We Drank from the New York Cork Report. 
Cellar Rou is a game I love to play
When we're drinking, I sometimes say
You're cellar master; you are the top
Grab a random bottle and open it'll pop
Sometimes It's a crappy Rosé
Or Burgundy that makes us scream YAY!
Cabernet too young, doesn't make us glum
Because that's just part of the fun. 
http://newyorkcorkreport.com/blog/2014/05/28/what-we-drank-may-28-2014/
Comments