Posted: May 2nd, 2014
What We Drank(s) on the New York Cork Report – Moulin Rouge Edition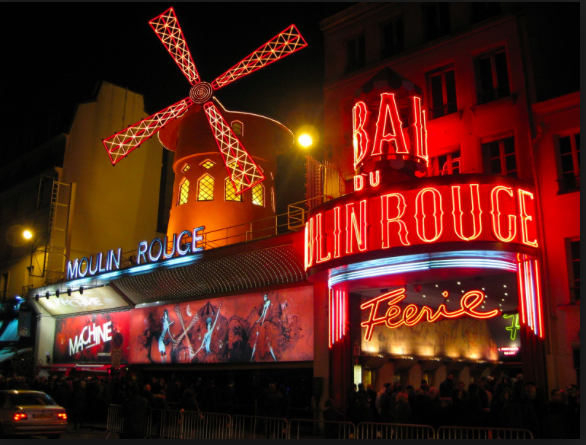 Voulez-vous coucher avec moi?
I'm not Creole and I've never had Magnolia wine and I'm not sure who'd win in a fight between Christina Aguilera and an in her prime Miss Patti LeBelle, but I do know that i am ready for a new season. Though, I'm not quite ready to say good bye to rich red wines.  And I like my spring reds like I like my musicals starting Nicole Kidman…..French.
So say "hey, hey" to this Gamay.
http://newyorkcorkreport.com/blog/2014/05/02/what-we-drank-april-30-2014/
Comments