Posted: October 9th, 2014
Eat Me, Chicago!!!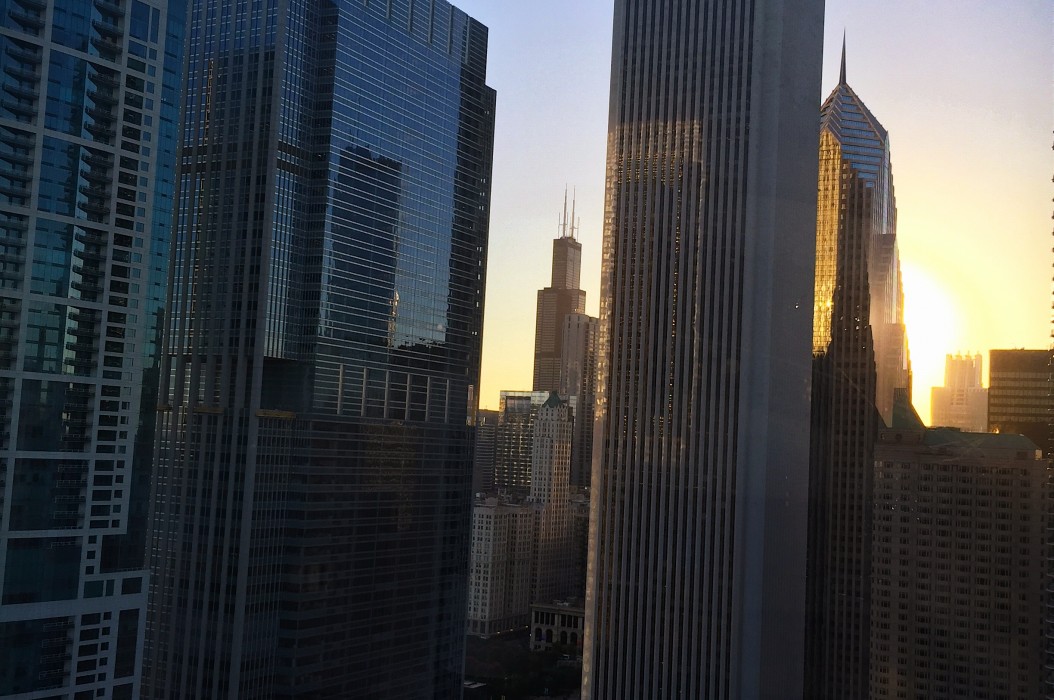 This Columbus Day Weekend :
I traded one city with sky scrapers for…..another city with sky scrapers!
I hate to be away from the North Fork in the Fall. I just know winemakers would have probably fulfilled my life long dream and asked me to pop my unpedicured feet into tanks and smash shit up 'I Love Lucy' Style.
It's concerning that local farmers may not be able to sell all the overflow of gourds that I usually turn into side dishes (or main dishes if you're cooking up Dorie Greenspan's Pumpkin StuffedWith Everything Good) in my absence.
The foliage manages to change without me and the apple cider and and and AND….it's ok.
Because this long weekend, I'm spending some time eating my face off in the great 'Second City!' BTW, that is such a crappy nickname for Chicago, but as a Midwestern Ex-Pat, I do so enjoy using it. I also think 'Windy City' should be attributed to the gas you get from eating deep dish pizza when you're lactose intolerant, but no one asked me.
Anyway, eating in different cities keeps me sharp and moderately educated re: what's happening in the food scene thats not NYC. And THIS weekend, I am going to do it up serious. I may only have three nights, but I'm going to try and do them up right. I would ask readers for suggestions, but I already decided so if you check back here and you think I screwed it up, you can tell me for next time.
And you should go to the North Fork without me, though.
Someone has to watch the peninsula.
Comments