Posted: May 26th, 2015
Happy Memorial Day 2015, Y'all!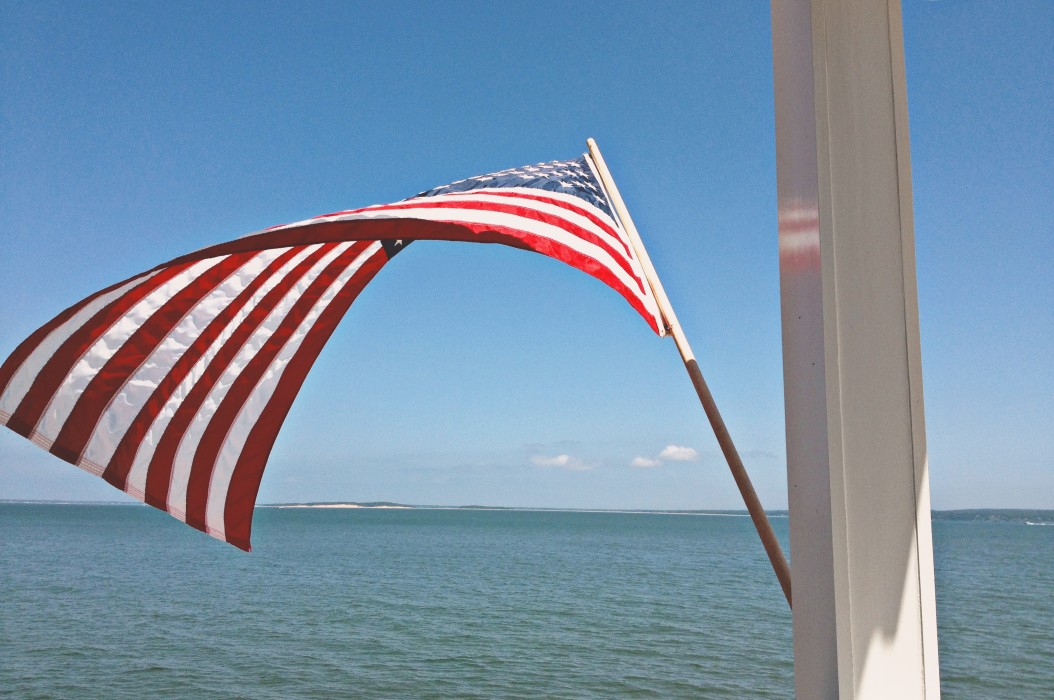 There's something about American Holidays that make me a little Southern. I'm full on Texan for 4th of July, so just wait. I hope your Long Weekend was filled with major meat gluttony. Ours definitely was.
Currently, I'm on the newly named "Tetanus Beach" cleaning up rusty razor blades and roofing nails so I'll be back shortly with a recap on the first weekend of Summer here in the North Fork. And if you're in the neighborhood, stop by for a glass of wine and pick up some sharp metal objects. It's a dime per nail if you want to bring the kids!
When you do a home improvement project, you don't really expect to be putting all your friend's crazy ass toddlers in the path of potential lockjaw. But as anyone who owns an old house knows, there's no telling what kind of nonsense you may have to problem solve.
Anyway, when I'm done digging danger out of the sand, I'll be back.
Comments