Northfork'd

Places To Drink
Posted: November 6th, 2013
Wölffer Estate Vineyards Leftover Summer Rosé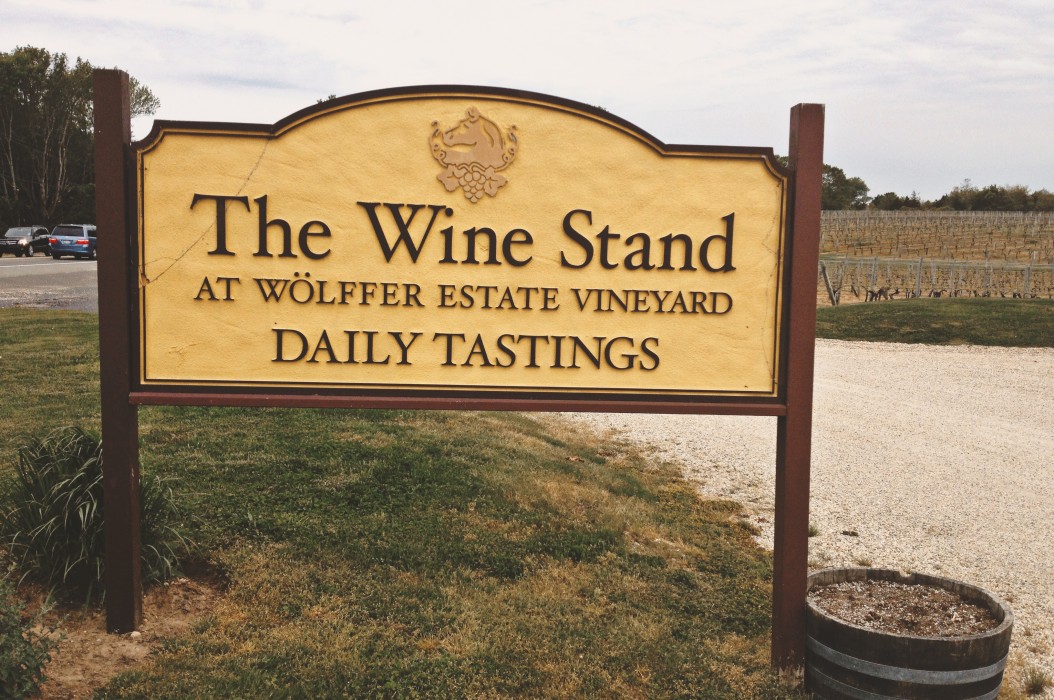 A quick note on what I'm drinking this second. Yes, I know it's frigging November, but NO ONE tells me what to do. Not even Mother Nature!
I overbought Rosé last year (or overestimated the baller nature of my drunk friends who let me down.) You read in all the "Thanksgiving Wine" premiers that you can totally pick up salmon, copper wines rather than deep dark reds. I'm not sure they meant THIS particular bottle, but I have a lot of it and it's local and I like it. So there.
Wölffer. Yes, it's on the South Fork, but this winery is the sister property to the North Fork's Roanoke Vineyards.
And the pink wine is a great time. (And a good rhyme.)
Here's a review I wrote last summer when I was fresh faced and hopefully that house guests would sip this wine like water making me a hero.
Wölffer Estate Vineyards 2012 Rosé ($16) is everything one wants in a spring-summer glass. This wine is elegant and flirty and feminine. It recalls bright happy scents from the retail heaven, Fresh (where one can drop hundreds of dollars on body wash) in the best possible way. Pale orange in hue. Grapefruit on the nose leading to wonderful citrus on the lips. Pristine with a wonderful acidity and a light raspberry meringue undertone. Hailing from Sagaponack, this beauty from winemaker Roman Roth is much more mellow than many of the women you'd find on the South Fork. 69% Merlot, 16.5% Chardonnay, 5% Pinot Noir, 4.5% Cabernet Franc and 5% Cabernet Sauvignon
Review Originally appeared on The Alcohol Professor's 'Drink Pink' Summer Roundup.
Map & Location
139 Sagg Road, Sagaponack, New York 11962 - (631) 537-5106
http://www.wolffer.com
Comments